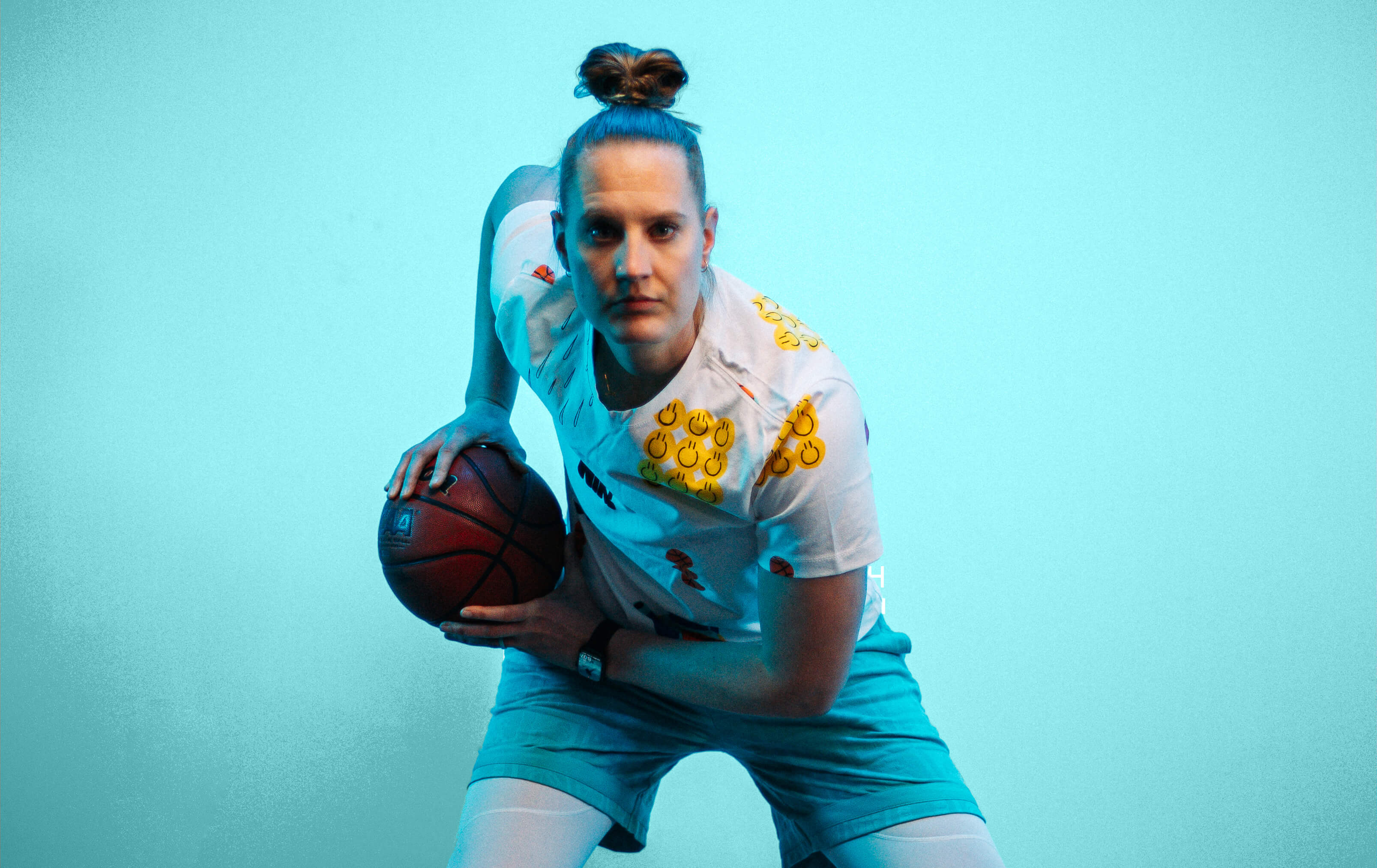 MY MISSION
I have been asked many times, "Do you believe the post game is disappearing?" My answer is...NO! I believe it is more crucial than ever that post players get quality development and opportunities to showcase their leadership on the court. My mission is to lead, mentor, and guide YOU as a female post player by showing you how to tap into your truest potential both on and off the court. I believe you can be a crucial leader on your team as a post player and I'm here to show you how. I can't wait to get started! Let's do this!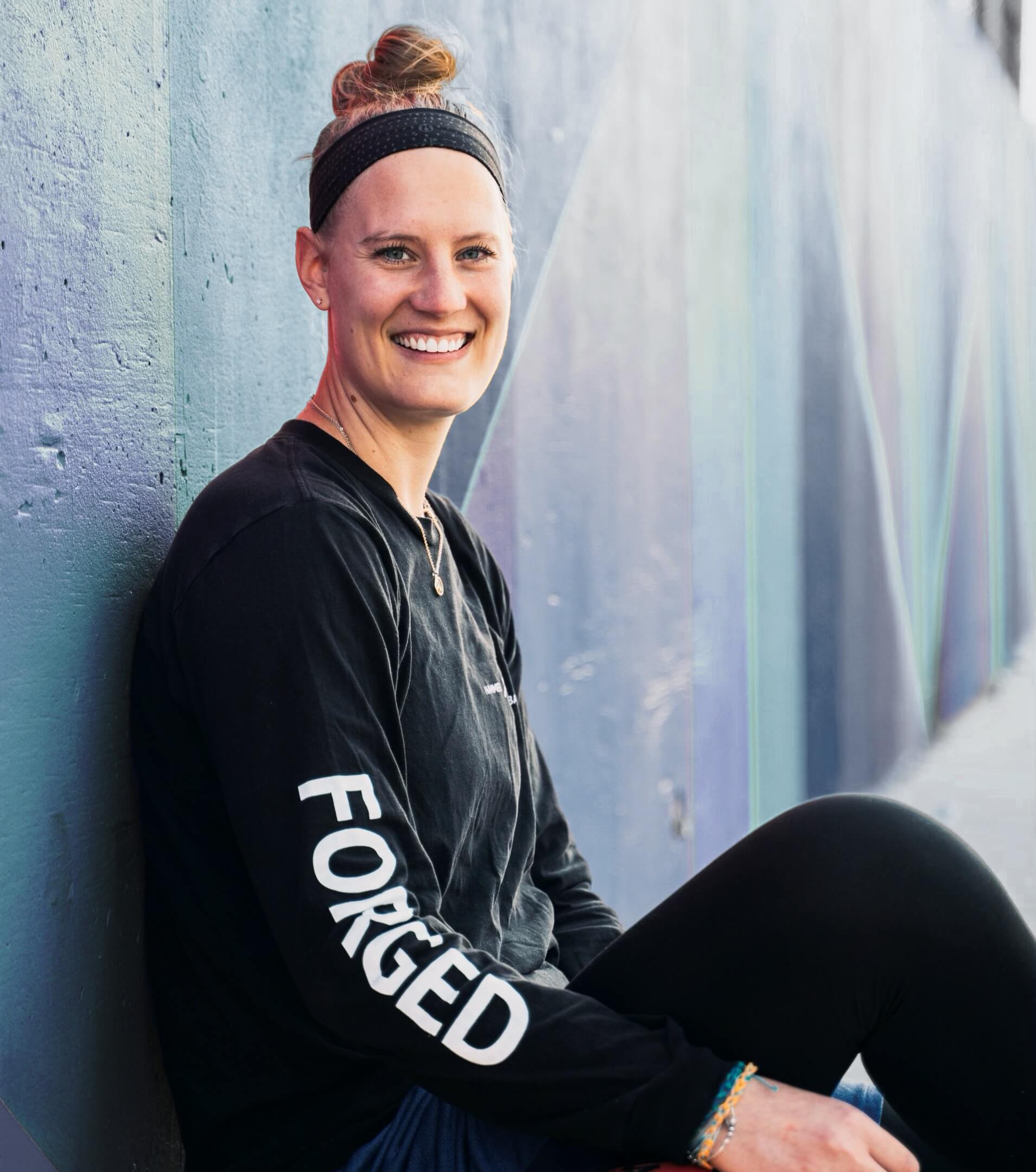 Anna DeHamer
FOUNDER & HEAD TRAINER
Anna specializes in training female post players, as she played the power forward/center position throughout her basketball career. Anna had an expansive high school career at Broomfield High School in Broomfield, CO. She helped lead her team to 3 straight state championships and earned CO Gatorade Player of the Year, All-Colorado Player of the Year, and 4A Player of the Year her senior season. She played her collegiate career at Iowa State University where she played in 4 NCAA tournaments, one being a sweet 16 appearance, scored over 1,000 career points, and still leads Iowa State for the tallest player to play at the school at 6'7". She finished her career by being drafted to the WNBA team, the Connecticut Sun.
While she battled against many great post players throughout her career, her favorite player to play against is Brittany Griner. Anna has been training post players for over 8 years and strives to help female hoopers transform their post-game, gain confidence on the court, learn valuable leadership skills, and grow stronger in their mindset approach to the game. Anna has helped many post players who have given time and work in the Hammer Basketball academy earn All-Conference and All-State honors as well as become successful collegiate athletes at the D1, D2, D3, and NAIA levels. Anna believes that the key to success is forging good habits through discipline and being willing to fail in order to become stronger through the process of being forged into the best player and person you can be. She trains her post players to be able to play at a high level by developing them mentally, emotionally, and physically. Anna works with female hoopers in grades 6th-college.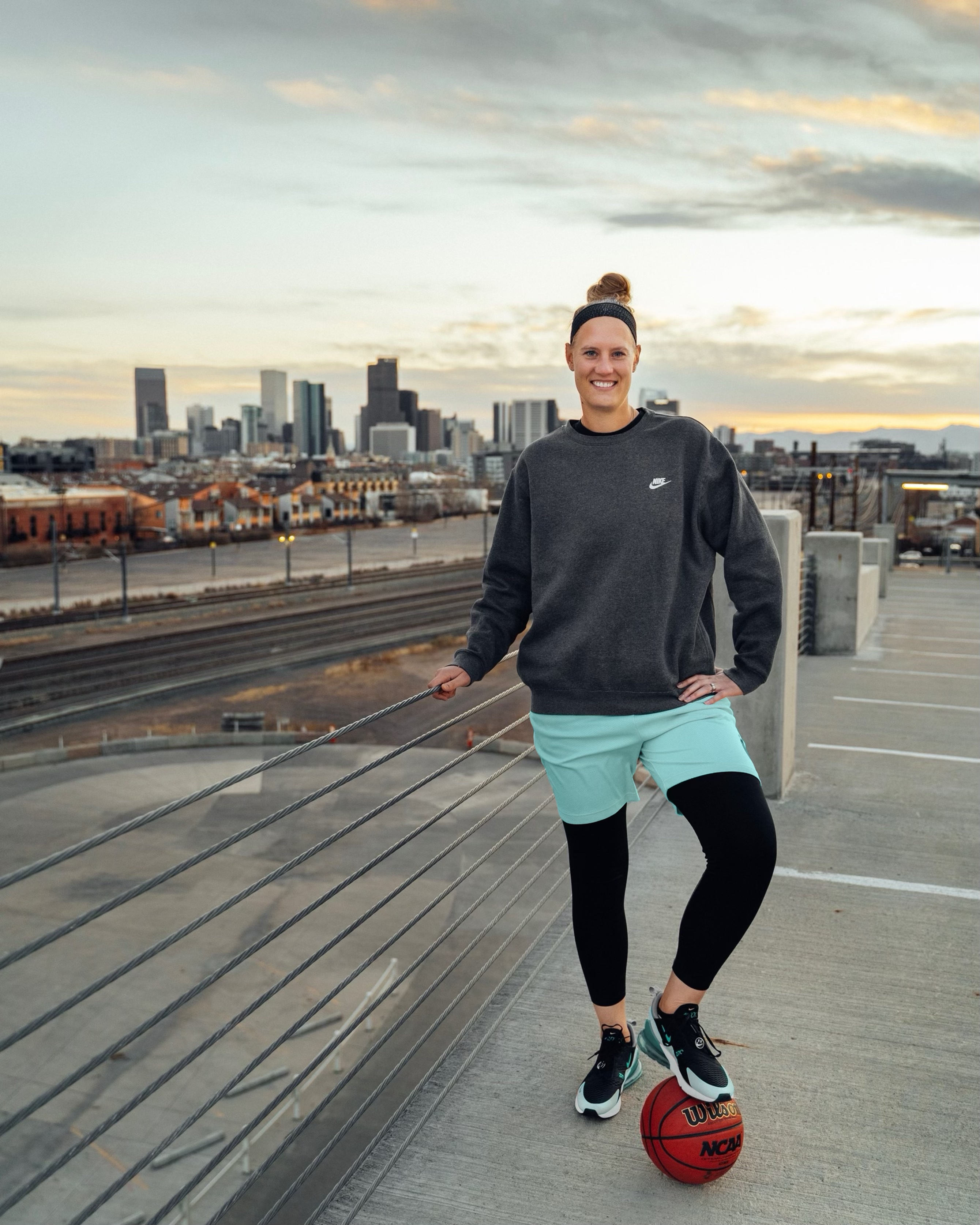 ---
CONTACT
Phone: +15152498898
Email: [email protected]
Location: 12700 Sheridan Boulevard, Broomfield, CO 80020
---
Copyright © 2023 Hammer Basketball LLC. All rights reserved.